The aim is to bring greater awareness and awakening to all that you are and can be in this life time!
Radical Awakening Services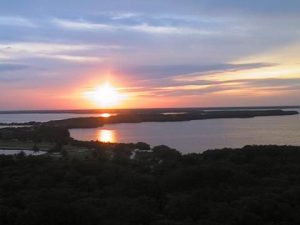 Radical Awakening – is a dialogue in a meditative state. The client brings a relevant issue to the session with the intention of attaining more awareness, healing or resolution. Through dialogue, they discover the issue's core essence. Then release and dissolve the patterns, and heighten or expand consciousness.
At a certain point during the dialogue, there is a sudden, spontaneous, and lasting shift arising in the conscious awareness of the real Self within the Heart. This awakening from the dream of daily life brings about the unfolding of a state of pure awareness that is ever-present, stable and permanent.
The awareness is a state of being in the present moment or in an awakened heart and occurs spontaneously and naturally. It may appear to come and go but is actually always present. After the initial awakening, there is a continuous deepening into silence, as in a profound meditative state.
Key Benefits
Releasing emotional blocks, old beliefs, habits and patterns of thinking causing fear, pain and suffering
Learning tools for keeping the mind in the present moment,
Manifesting your desires and realizing your highest potential
Living life with more awareness, peace and compassion
Experiencing a life filled with love, freedom, truth and joy
Catherine facilitates and teaches the Radical Awakening (RA) process, as brought to the west by a man called Ramana. He received his name from his teacher in India, the late master Sri Poonjaji, whose own teacher was the saint, Sri Ramana Maharshi. In 1994, Ramana returned to the west to bring his transmission to others and has taught RA to many seekers in the world.
Kundalini Yoga Services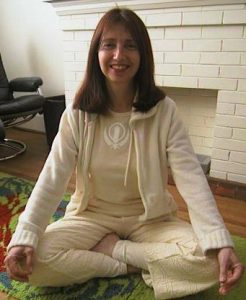 Kundalini yoga is a specialized form of a transformational yoga; taught by Catherine, a.k.a. Shanti Devi, a certified Kundalini yoga teacher. Within the 22+ recognized yoga techniques, Kundalini is one of the 5 ancient, powerful and effective forms.
Employing simple but intense techniques that anyone can practice, Kundalini Yoga stimulates the potential for optimal health and a radiant sense of well-being. When the body and mind are at ease and become one, a true body-mind-soul connection appears. This union allows inspiration to flow and peace of mind to be realized, with positive effects quickly noticeable.
Group and Private classes are ongoing.